Hello party people,
I am SO excited because I have an idea that (I think) will be really fun. So, as you all know I love to write. I try and write something every day. There is some real power in writing, in the ability to convey the human experience. I have seen it first-hand with my own writing through this blog.
That is why I have decided to hold a writing contest through The Halcyon Girl.
I want to give others the platform that I am so honored to have. I want to hear from you how you live, how you love, and how you reflect on life. Now I know you guys have a couple more free weeks before going back to school so why not use that time to win stuff, get shoutouts, and have validation that someone loves what you write?! I CAN'T WAIT TO READ IT ALL.
Here are the guidelines for submissions...
HOW IT WILL WORK
You have two weeks to submit something (DUE BY Sept. 1), and I will choose the piece that moves me the most. Not only will you get it published on The Halcyon Girl AND a shoutout on social media, but you will also get a surprise gift in the mail from yours truly!
WHAT IT SHOULD LOOK LIKE
Each submission has to have a title and be at least 500 words. What should you talk about? Anything that has to do with your life or things you have experienced. It doesn't have to be some wise and earth-shattering piece, just something that allows me (and everyone who reads it) to hear your voice and your emotions.
EXTRA GIFTS FROM MOI
If you share this post on Facebook or Instagram (or both!) you will also get a shoutout on social media + a gift from me. You're welcome friends.
If you have any questions at all, go to the contact section on my home page and hit me up! I'm way too excited about this. Have fun and happy writing!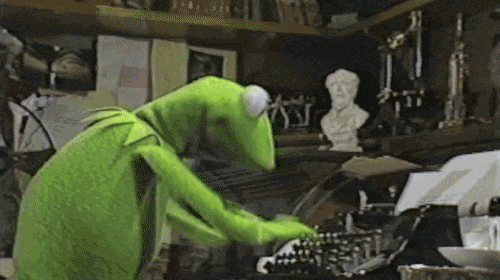 ally