Well hello there! Glad you decided to drop in and let yourself get distracted a bit from real life. If I could win an award for getting distracted there's no question that I'd win that shit and hang it on my wall.
Things have been busy as usual for me and it's only WEDNESDAY. But, my attitude has always been that if you can make it to Wednesday, you'll be at the weekend before you know it. So, to help you guys push through a couple more days...
Here are my links to joy on this beautiful Wednesday in November. These are just some things that have been making me laugh and smile, so I hope they can make you a little happy too…
Click the underlined parts to see what I'm talking about!
I just ordered an awesome canvas print from Easy Canvas Prints and they're having a huge sale right now. I LOVE decorating and designing graphics so this was a blast. I designed the graphic on Canva (where I design literally ALL of my graphics for the halcyon girl™) and then uploaded it to this website where I was able to order it as a canvas print! I would show you all what I ordered, but it's a surprise for someone who could possibly read this so you'll just have to stay curious!

I stumbled on a video on Facebook of Reese Witherspoon's 2015 speech at Glamour's "Women of the Year Awards." I've always loved Reese from her movies but this speech just gave me such a newfound respect for her. Her speech, linked from the Glamour website, is funny, moving, and overall it just leaves you feeling good. Give it a read or watch snippets of her speech online.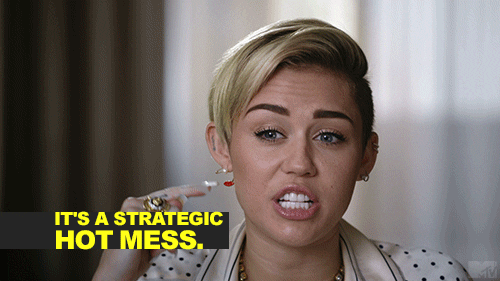 Well, I definitely gave you guys a lot of material here to distract yourselves. You better thank me when you spiral into those weird internet holes and end up asking yourself how in the world you got there. To beat you to it: you're welcome.
ally
Please reload