new music you have to hear
hello music lovers
(or people who are bored with their same playlist that's been on repeat since May)
I feel your pain. I have not been able to find any good, new music in MONTHS and it is painful to drive to and from school. Yes it's a tough life I live. But seriously, I am in a music depression so I just put 2000's underrated popstar, Michelle Branch, on a never ending loop.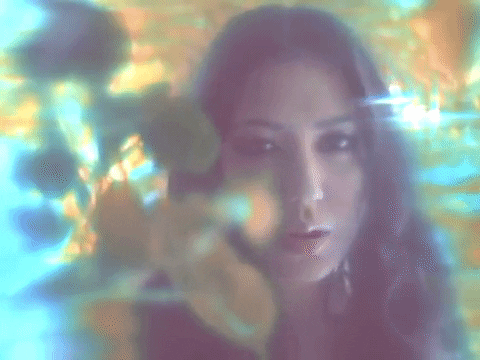 But there IS hope people! This post has some light at the end of the rambling, because my super talented friend, Matt Norden, just released his very first EP!
This guy is the bomb, he literally got me through my freshman year of college… and if you know anything about me or my blog, you know that freshman year was a bit like hell for me. If you want a little TBT to pre-halcyon days, click here to read my angsty-est post—did I just make up that word?—from my first year that just about sums it up.
Even though he transferred and is now attending Berklee College of Music in my beautiful city of Boston, we are still super close. I've been following his progression as a musician and now he has a full EP of fantastic music that you all HAVE to listen to. You can find out more about Mr. Norden at his very own website, www.mattnorden.com, and it would mean the world to him and me if you showed him some love.
Click below to give him some support on social media and let me know what you think!
Listen to his EP "Rotation" here, and luckily it's available on multiple streaming platforms so you have no excuse!
Have good days everyone and give Matt Norden a listen! YOU CAN REACH ME HERE.
ally
#new #music #feelgood #songs #MattNorden #links #GIF #sponsor #sponsorship #video #promotion