winner of the contest is... AEMY PATEL
۞۞۞۞۞
Thank you so much for everyone who participated in the contest to help me promote my blog and possibly win $75! The first 10 participants will get a "Halcyon Girl" sticker in the mail very shortly.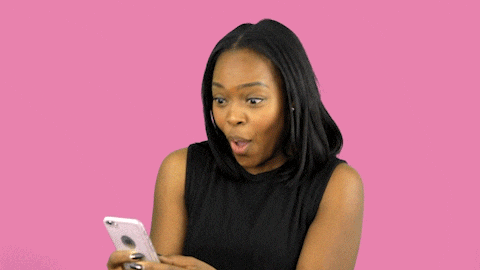 The winner (who I randomly selected) happens to be one of the sweetest and most beautiful girls I know...
۞ Aemy Patel ۞
Congrats Aemy, spend it on something good.
You can follow Aemy on Instagram here. Show her some love!
۞ ally ۞